CJE Facility Rental
April 24, 2016
Reserve space for your wedding, wedding reception, birthday party, retirement ceremony, family or class reunion, or other special event. Part of your rental fees support CJE Foundation.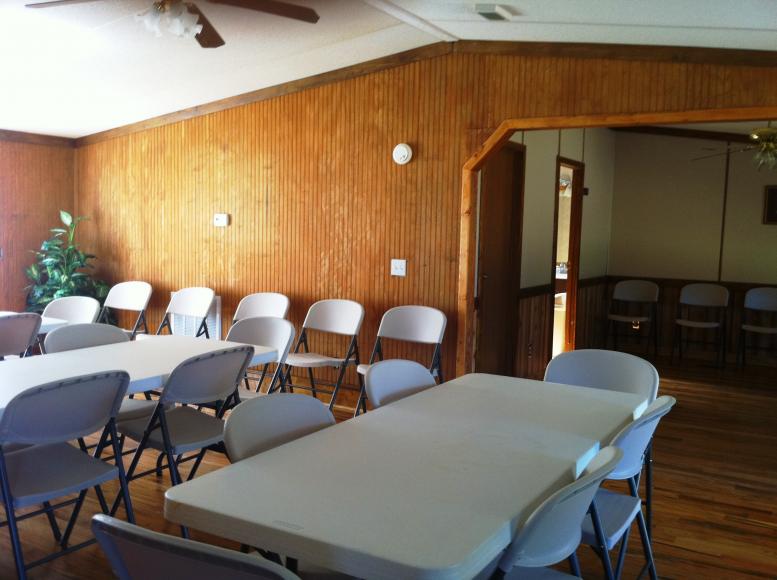 Rental Hours of Operation 10:00 a.m. – 10:00 p.m. Obtain prior approval before scheduling events that exceed hours of operation. ***CJE is responsible for cleanup and sanitizing of the building. ***
READ THe APPLICATION THOROUGHLY BEFORE SIGNING.

Contact Information:
Email: Josie@cjefoundation.org
Josie Williams, 703-901-1407 or Sharon Willliams, 706-444-8007